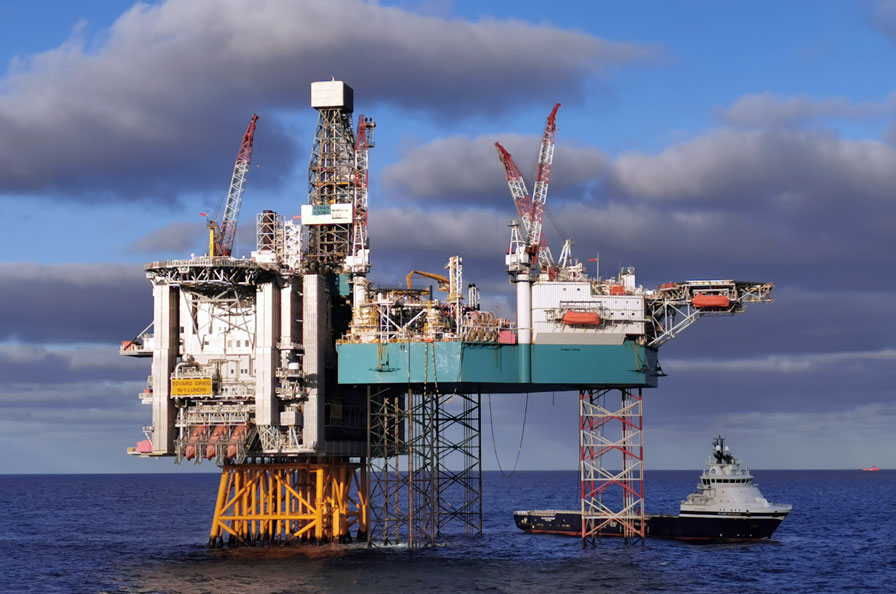 The third quarterly dividend instalment of USD 0.45 per share will amount to SEK 3.93 per share
28 September 2021
Lundin Energy AB (Lundin Energy) announces that the third quarterly dividend instalment of USD 0.45 per share will amount to SEK 3.93 per share, with a total amount of MSEK 1,118, corresponding to approximately MUSD 128.
Information about the third quarterly instalment of the dividend:
Amount per share


(SEK)

Total dividend amount
(MSEK)
Ex-dividend date
Record date
Expected payment date
3.93
1,118
1 October 2021
4 October 2021
7 October 2021
The Annual General Meeting of Lundin Energy held on 30 March 2021 resolved on a dividend for 2020 of USD 1.80 per share, to be paid in quarterly instalments of USD 0.45 per share.
According to the dividend resolution, before payment, each quarterly dividend of USD 0.45 per share shall be converted into a SEK amount based on the USD to SEK exchange rate published by Sweden's central bank (Riksbanken) four business days prior to each record date (rounded off to the nearest whole SEK 0.01 per share) and the exchange rate used for the conversion is 8.7253.
Information about the approved dividend is available on www.lundin-energy.com.
https://www.lundin-energy.com/wp-content/uploads/2021/09/Edvard-Grieg-Rowan.jpg
594
896
Davide Gaio
https://www.lundin-energy.com/wp-content/uploads/2020/08/Lundin-220.svg
Davide Gaio
2021-09-28 15:10:22
2021-09-28 14:59:34
The third quarterly dividend instalment of USD 0.45 per share will amount to SEK 3.93 per share (September 2021)