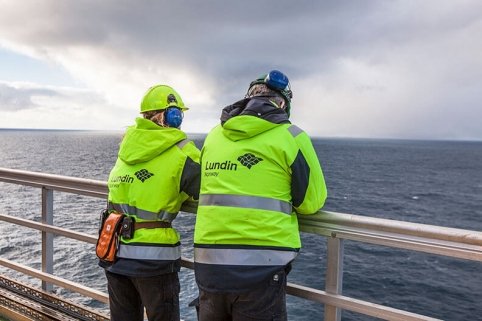 Lundin Petroleum to repurchase shares
3 August 2017
The Annual General Meeting (AGM) of Lundin Petroleum AB ("Lundin Petroleum" or the "Company") held on 4 May 2017 resolved to authorise the Board of Directors of Lundin Petroleum to decide on repurchase of own shares. The Board of Directors has, based on the authorisation, resolved on 3 August 2017 to initiate a repurchase program. The purpose of the repurchase program is to optimise Lundin Petroleum's capital structure and to thereby create added value for the shareholders, to secure Lundin Petroleum's obligations under its incentive plans and to cover costs, including social security charges, that may arise as a result of such incentive programs.
The repurchase of shares may only take place on NASDAQ Stockholm and only at a price within the price interval prevailing at any given time. The maximum number of shares repurchased shall be such that shares held in treasury from time to time shall not exceed ten percent of all shares of the Company. Shares may be repurchased at one or more occasions up until the AGM in 2018.
Lundin Petroleum currently does not hold any own shares.
For the complete authorisation, please refer to the Company's website www.lundin-petroleum.com
https://www.lundin-energy.com/wp-content/uploads/2019/09/lundin-offshore.jpg
528
792
dvdesign
https://www.lundin-energy.com/wp-content/uploads/2020/08/Lundin-220.svg
dvdesign
2017-08-03 13:10:50
2019-10-30 12:22:22
Lundin Petroleum to repurchase shares