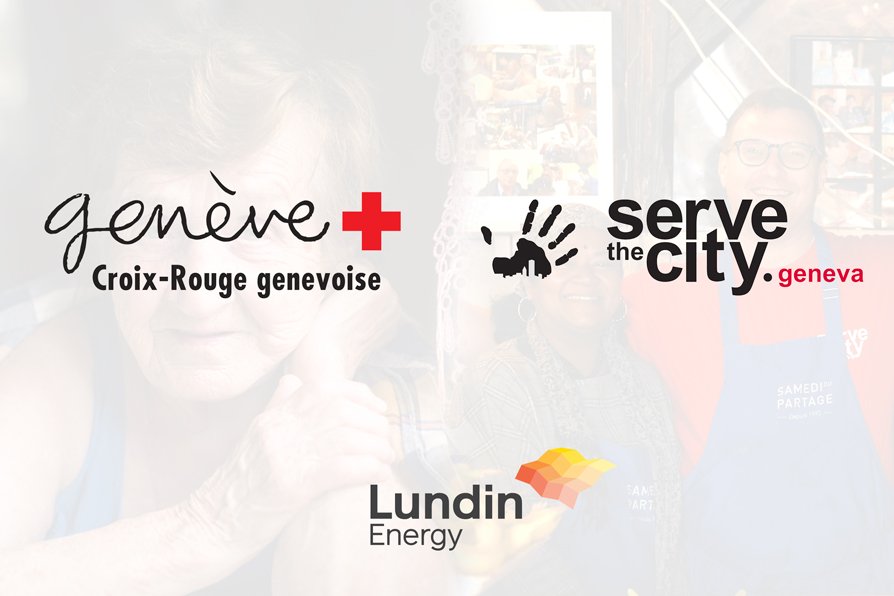 Lundin Energy donation to help people in need during the outbreak
of Covid-19
8 May 2020
Lundin Energy was keen to contribute to local efforts in Geneva to support those suffering during the coronavirus outbreak. The Company has therefore donated CHF 150,000 each to both The Red Cross Geneva and Serve the City Geneva.
Alex Schneiter, President and CEO comments:

"We are all facing unprecedented challenges at the moment due to the outbreak of the coronavirus. Whilst the impact is significant on all of us, both as individuals and companies, there is no doubt that those who are suffering the most are the vulnerable and elderly. I am therefore very proud, on behalf of Lundin Energy, to be able to donate a total of CHF 300,000 to two local charities who are doing amazing work. The 'Red Cross Geneva' and 'Serve the City Geneva' are at the forefront of efforts to help our most vulnerable residents and we all praise their commitment to this cause and thank them for their efforts."
Lundin Energy salutes those working on the frontline to help those at most risk during this difficult time and we would encourage all those who can to support these or similar organisations to any extent you can.
Geneva Red Cross
https://www.croix-rouge-ge.ch/
Benjamin Lachat, Geneva Red Cross, comments:
"Thanks to the support received from various donors, the Geneva Red Cross is able to continue its support of  vulnerable people in Geneva in these most extraordinary times. As you know, many people at-risk found themselves suddenly isolated, unable to carry on normal daily activities, such as grocery shopping. Others completely lost all their social connections. With the aim to alleviate the suffering of isolated people and support them in their daily life, the Geneva Red Cross quickly mobilized its large network of volunteers and professionals. Since mid-March, every person who contacted the Red Cross has received the needed support, be it regular phone calls, delivery of grocery or medicines, disposal of domestic wastes, help in taking care of the bills, etc. We are proud of our contribution in this humanitarian effort and invite you to discover the words (in French) of the volunteers and beneficiaries of the Geneva Red Cross action on their website:"
https://www.croix-rouge-ge.ch/des-nouvelles-de-nos-beneficiaires-et-benevoles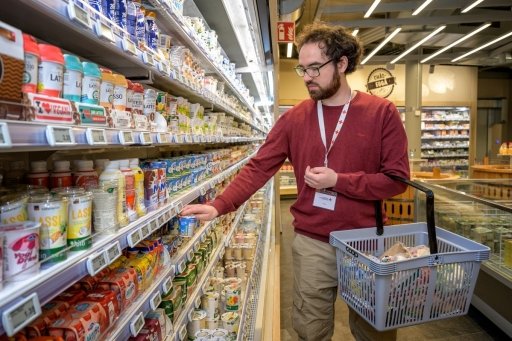 Serve the City Geneva
https://www.servethecitygeneva.ch/
Gary Vannatter, Serve the City Geneva, comments:
"Serve the City Geneva is now in its 11th year of helping the marginalised people of the community. For the past couple of months, we have been greatly affected by the current need for maintaining what is called  "social distancing", but we would prefer to maintain a physical distance, for everyone's safety, but keep up a social relationship with those we serve. We have had to rethink our methods of support to the organisations and people that we serve. We have teams making hundreds of sandwiches each week, delivering them to soup kitchens who set up take-away meals for hundreds of those in need. And others looking after caregivers. We are certainly trying to be part of increasing the KQ of the community. What is KQ? It is the Kindness Quotient in our city! Serve the City is now encouraging our volunteers to develop ways of offering acts of kindness to family, friends, neighbours and the needy of the community, within the constraints of safety and health regulations. We will continue to also mobilise volunteers to show kindness in practical ways"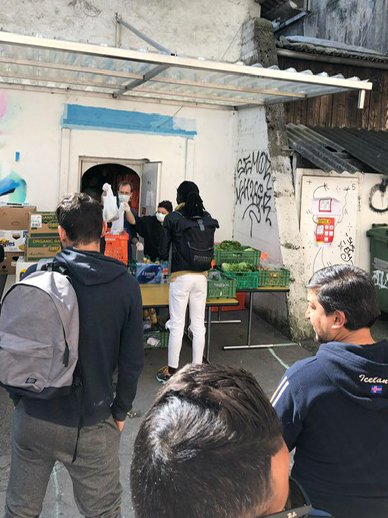 https://www.lundin-energy.com/wp-content/uploads/2020/05/Serve-the-City_LUNE_sm-website-post2.jpg
596
894
Antoni Neusser
https://www.lundin-energy.com/wp-content/uploads/2020/08/Lundin-220.svg
Antoni Neusser
2020-05-08 13:06:19
2020-05-08 13:36:11
Lundin Energy donation to help people in need during the outbreak of Covid-19